Dore Alley weekend

(Canceled)
GayCities Members report that Dore Alley weekend is canceled.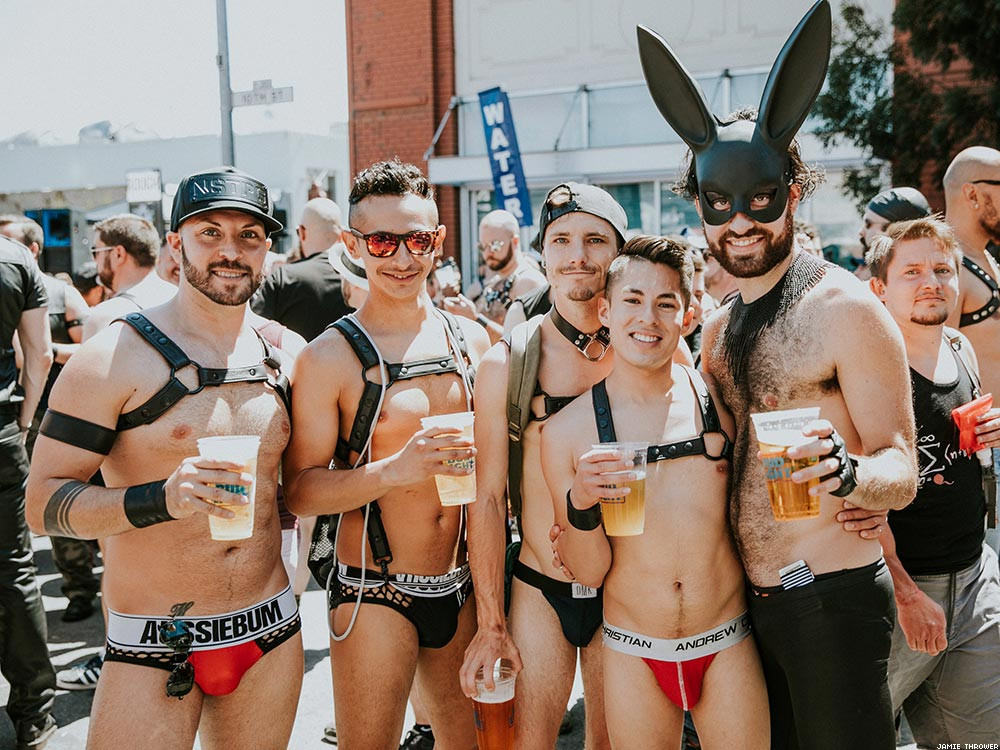 This is no indie hipster weekend with hand-knit scarves and folk music… Dore Alley Weekend is for real players, where leather daddies and fetish rule the streets of SoMa. It's much more specific and less commercial than the Folsom Street fair.

The Up Your Alley Fair, most commonly referred to by locals as Dore Alley Fair, is a leather and fetish event held on the last Sunday of July on Folsom Street between 9th and 10th Streets and on Dore Street from Howard Street. The streets are lined with vendor booths, a sound stage, and lots of men! This year the fair is Sunday, July 26, 2020 11:00am to 6:00pm.
The fair is the main event but there are plenty of other "Dore Alley Weekend" events happening all weekend long.
San Fransisco
Dore St. and Howard St,

Sunday Jul 26, 2020
More events in San Francisco