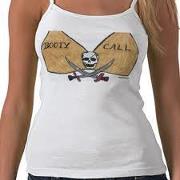 Public invite so share away.


If you have never been, prepare to be amazed. The back area has a photo booth with art display. More glammed up drag queens than RuPauls bday party so be ready to vogue.

You have one month to get botox, a super cute outfit and practice your smeyes.
Q Bar


456 Castro St.

Wednesday Dec 5, 2012
10pm-1am
More events in San Francisco